About Us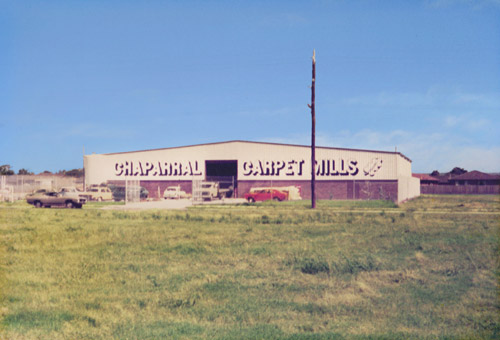 Established in 1975 Chaparral Carpets has established a reputation of manufacturing high quality tufted carpets for the residential and contract markets. In both wool and synthetic fibers.
With current colour pallets and product styles we have become a favorite with interior designers, specifies and retailers alike.
Chaparral Carpets is an Australian made and family owned business.
We source the fineness raw materials from around the world and implement the most recent manufacturing techniques to produce a high quality products.