About Us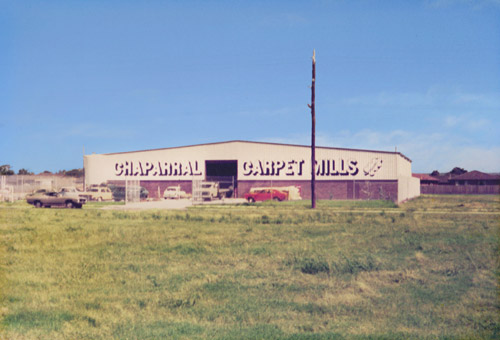 Manufacturing High-Quality Tufted Carpets 
Established in 1975, Chaparral Carpets has entrenched a reputation of manufacturing high quality tufted carpets for the residential and contract markets in both wool and synthetic fibres.
With current colour pallets and product styles we have become a favourite with interior designers, home stylists, and retailers alike.
Chaparral Carpets is an Australian-made and family-owned business, and we have kept our legacy of providing only the best and high-quality carpets for the Australian market.
Chaparral Carpets' Business Reputation and Customer Service
Our carpet products come with guarantees and warranties to reassure end-users that our business reputation is not just to manufacture and sell, but to give our clients the best customer care and customer service matched with amazing carpet products that will last for many years.
We source the finest raw materials from around the world and implement the most recent manufacturing techniques to produce high-quality carpet products.
We are located at 45 Brunel Rd., Seaford VIC 3198 Australia. You could also reach us via email at sales@chaparral.com.au.
Feel free to Contact Chaparral Carpets for more enquiries regarding our carpet products.